What We Do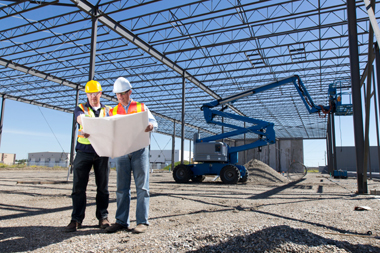 FINANCING SOLUTIONS: Business Expansions, New Construction, Building Renovations, Equipment Financing
THE LEDF
Offers financing solutions to businesses in Lycoming County. When you need financing for building expansions, new construction, building renovations, equipment financing or need other forms of financing for your business in Lycoming County, please contact us to see how we can help. We offer low fixed interest rates with loans from $50,000 to $500,000 and are small business friendly.
Building Expansions
When it's time for your business to expand and you need financing to help with the project, we're here to help. Business expansions can include building additions, the purchase of new building space and many other forms of expansion. Contact us with your request today.
Building Renovations
Renovating your business with modern decor and energy efficient materials can make your working environment more pleasing. The LEDF offers flexible loans to achieve your renovation dreams today.
New Construction
We offer financing solutions for new building construction, office expansion, retail locations and factories in Lycoming County. You'll find our flexible loan programs and flat-rate interest makes The LEDF an important role in the future of your business.
Equipment Financing
Tooling your business with the proper equipment is essential. When you're in need of financing, The LEDF is here to help. From machines, heavy equipment, office equipment and more, we offer financing plans to suit your needs.
LEDF BOARD MEMBERS
Dennis P. Beck
Peter S. Bower, Treasurer
Thomas B. Burkholder, President
Carl M. Chambers, CPA
Ruth Croyle, Secretary
Jonathan L. DeWald, Esq.
Dr. James E. Douthat
Charles Edmonds
Romey D. Fagnano, CPA
Kevin A. Hodrick
Allen W. Kiessling
Robert S. Pursell
Kevin Weinhoffer