How It Works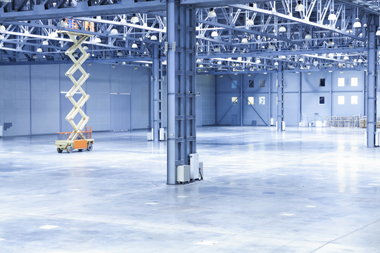 The LEDF makes achieving financing for your business in Lycoming County EASY! With low fixed interest rates on loans from $50,000 to $500,000.
THE LEDF
We make the process of achieving financing for your business in Lycoming County better than traditional financing. We offer low fixed interest rates and are small business friendly. You can receive financing for new building construction, building expansion, renovations, equipment financing and more. Over the past 58 years we have built a reputation of offering honest, ethical and thorough service to our clients.
Low Fixed Interest Rates
You'll find our interest rates are lower than traditional financing and our plans are available to local businesses benefiting Lycoming County residents. Contact us today to learn more about how we can help your business.
Small Business Friendly
Many times, small businesses have a tough time getting the financing they need. The LEDF is here to help small businesses that promote economic growth in Lycoming County get financing to achieve their goals.