What You Can Do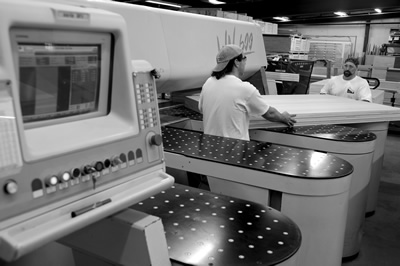 With the proper funding, you can achieve your goals for a new enterprise, expand or relocate a business in Lycoming County, renovate your current business and re-tool your business equipment.
THE LEDF
You have plans to build your business for a successful future. Whether you are a small business or established business, The LEDF offers loan terms to help you achieve the goals you've set to become successful.
New Enterprise
Traditional financing for a new business can be difficult today. The LEDF is here to promote the success of new business enterprises in Lycoming County and we have financing plans to help get new businesses off the ground for a successful future.
Expansion or Relocation
Promoting business expansion and relocation in Lycoming County is a goal of The LEDF. You can apply for our low fixed interest rates on loans from $50,000 to $500,000.