We Can Help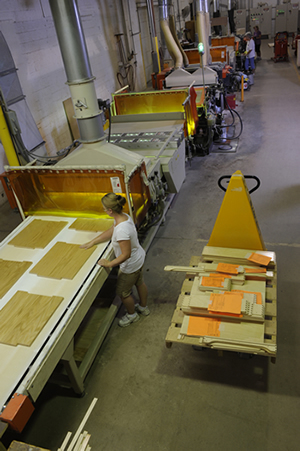 Sole Proprietorships | Corporations | Limited Liability Companies | Non-profit Organizations
THE LEDF
Offers financing solutions to sole proprietorships, corporations, limited liability companies (LLC), non-profit organizations and other business forms in Lycoming County. We offer low fixed interest rates with loans from $50,000 to $500,000 and are small business friendly.
Sole Proprietorships
Financing for your sole proprietorship can be difficult to achieve. That's where The LEDF's flexible loan plans can help. We have many financing options for businesses owned by Sole Proprietorships. Contact us today.
Limited Liability Companies (LLC)
Limited Liability Companies are popular business forms, but financing can sometimes be difficult to achieve. If you're LLC is located in Lycoming County, we can help you achieve your financing goals.
Corporations
Since 1955, The LEDF has been providing financing for businesses including corporations in Lycoming County. If your corporation is in need of a quality financing plan, contact us today to see if we can help.
Non-profit Organizations
Non-profit organization financing can help your group achieve the proper equipment and material to be successful. The LEDF offers flexible loan plans for non-profit businesses in Lycoming County.